You need to look after yourself when it's all starting to drop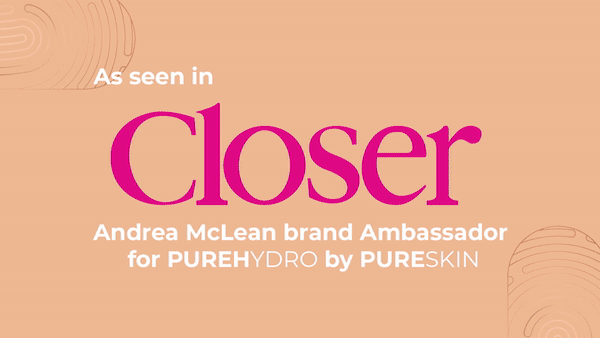 Andrea swears by PURESKIN's PUREHYDRO super-facial, an 8-in-1 high-tech treatment that includes infusing the skin at a deep level with serums, exfoliation, resurfacing, and even fire and ice.
She is enjoying monthly PUREHYDRO "super-facials" that are designed to tackle anything from fine lines to acne.
She says, "It made me feel great – it felt like my face was getting a workout and afterwards it glowed. I'm 52 and you need to start looking after yourself when you get to the point where it's all starting to drop!