Welcome to the family Radiance Beauty
Updated: Aug 28, 2022
We are delighted to welcome Tia and her fantastic team @radiancebeauty to the PURESKIN family. The girls have completed their PureHydro, PureDerma and Quantum training and are today putting on a show with a fun packed launch day at the clinic.
Watch the video below and find out more about their experience so far with PURESKIN.
Radiance Beauty
Located on the outskirts of Colchester town, we are an award-winning, friendly, stylish salon offering a comprehensive range of therapies and treatments in an air-conditioned environment. Our aim is to go above and beyond your expectations, not only with the treatments we offer but in every aspect of your Radiance experience. Outstanding customer service is our highest priority, along with professionalism and exceptional standards of hygiene. Radiance therapists are highly skilled and trained, ensuring that every treatment is personally sculpted to meet your own specific requirements. Whether you visit us for a five-minute appointment or for a three-hour session, we are committed to making sure you leave us refreshed and revived. Your time is precious, so let us help you discover your inner glow.
Book your appointment today with Radiance Beauty.
RADIANCE BEAUTY LAUNCH EVENT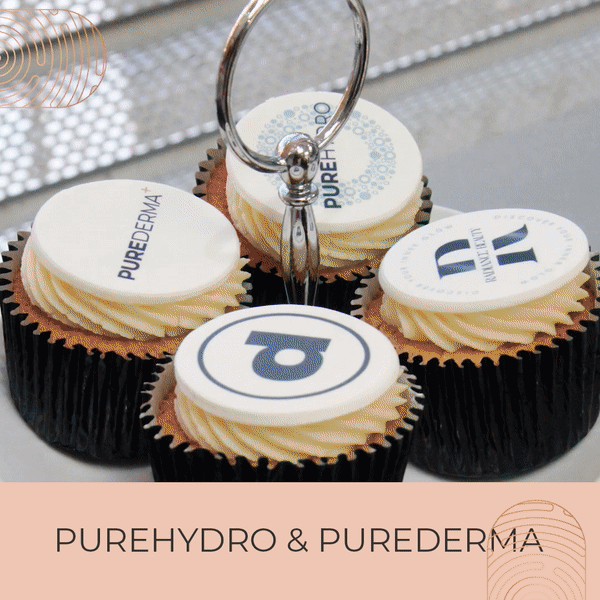 What a great turn out for Radiance Beauty in Colchester.
The recent launch day of their PureHydro and PureDerma was a huge success.
Complete with cupcakes 🧁
Find out how PURESKIN can take your clinic to the next level, click enquire below.