In The Spotlight: Laura at Rouge Aesthetics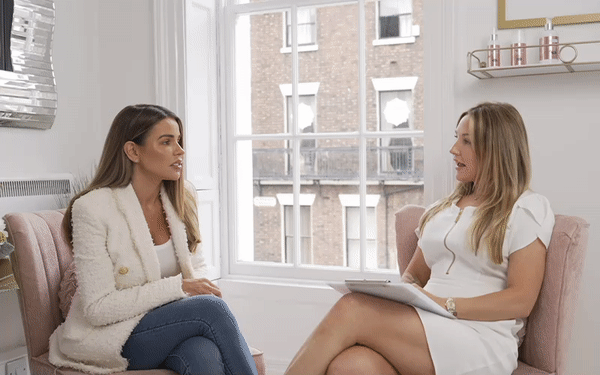 We are delighted to bring you our fantastic client, Laura, at Rouge Aesthetics.
Laura has been in the industry for over 15 years. Laura also opened a training academy four years ago, teaching skin and aesthetic treatments.
Laura @rougeaesthetics said
"We are so excited to have added PUREDERMA and PUREHYDRO to our clinic. It's been such a hit with our clients.
PURESKIN has been great, with in-depth training and ongoing support.
Laura was absolutely lovely and so good at teaching my staff and me.
I would highly recommend any salon to add PUREHYDRO and PUREDERMA machines. They have been such a hit with our clients, with outstanding results."
Watch the video below featuring Tanya Bardsley receiving her first PUREDERMA treatment at Rouge Aesthetics.
Book your appointment today with Rouge Aesthetics, based in the heart of Liverpool on Rodney St.
Find out how PUREHYDRO & PUREDERMA can take your clinic to the next level, click find out more below.
WHY PURESKIN?